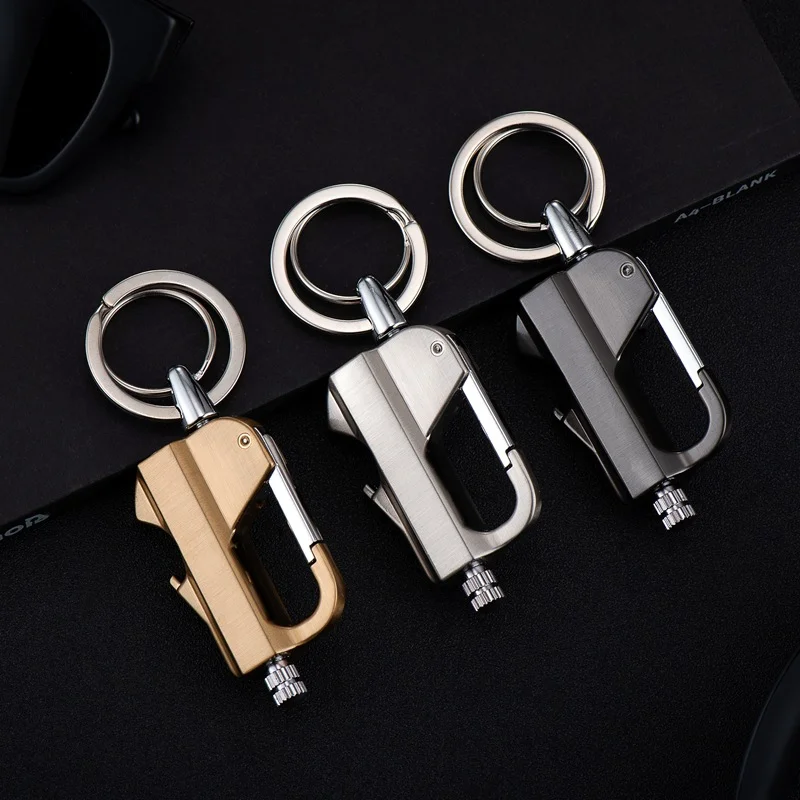 ${data.index + 1}/7
One.How to Operate the Correct Inflation
  1.before Inflating, Use Small Tools to Resist the Inflation Core, Completely Release the Residual Gas inside, So as to Eliminate the Pressure in the Gas Tank of the Lighter;
  2.Press Gas Tank of the Aerated Outlet Vertically down, Every Time5It Takes about Two Or Three Seconds.
  3.Please Wait 3-5It Takes about Minutes to Use, Such5There Is Still No Fire after Minutes, Please Adjust the Regulating Valve Larger. (Note  -) Direction.
For More Details, See the following Details.
Special Reminder: Altitude1000In the Plateau Area above Meters, Inflatable Windproof Has an Impact on the Use of Torch Lighter. The Ignition Rate Decreases by a Large Proportion, Please Carefully Choose Windproof Torch Lighter. Try to Choose Open Flame and Kerosene Lighter.
II.Instructions for Use of Kerosene Lighter:
Note: The New Kerosene Lighter Does Not Contain Oil and Must Be Used on Its Own. It Is Available in the Accessories Kerosene Column.
Refueling Steps:
1. Open Machine Cover;
2. Dial out the Movement;
3. Turn Upside down, Open the Bottom Cotton Cushion, Or Inject Kerosene from the Bottom Cotton Cushion Hole.
4. after Refueling Is Completed, Insert the Casing, Which Can Be Used.
5. Note That It Is OK to Pack 8 Points, Not Too Full Overflow. Please Pay Attention to Safety When Starting the Fire for the First Time, Because There May Be Overflow Oil, Causing the Whole Fuselage to Catch Fire.
Special Reminder: the Distributor Cannot Refuel When the Kerosene Lighter Is Not Sold Or Used. First of All, after Refueling and Burning, Cotton Core Will Turn Black and Become the Same as the Old Machine, Which Cannot Be Accepted by Customers. In Addition, If It Is Not Used after Refueling, the Ignition Rate Will Decrease and It Will Not Be Easy to Start Fire in the Future.
It Is an Important Reminder That Corrosion inside the Casing Is a Common Normal Phenomenon, Which Is Caused by the Residual Chemical Agent during Surface Working Treatment. at the Same Time, We Often Insert and Remove Friction during Daily Use, at the Same Time, the More Rough the Internal Structure Is, It Is Conducive to the Fastening of the Movement and Is Not Too Loose. Therefore, We Will Not Deliberately Beautify the inside of the Movement. If the Movement Is Too Loose during Use, Pull out the Movement and Gently Knock the Bottom of the Movement Side. It Will Be OK to Load It Again.
Customer Reviews
Here are what our customers say.
Wow you reached the bottom
Most liked
Highest ratings
Lowest ratings
The review would not show in product details on storefront since it does not support to.